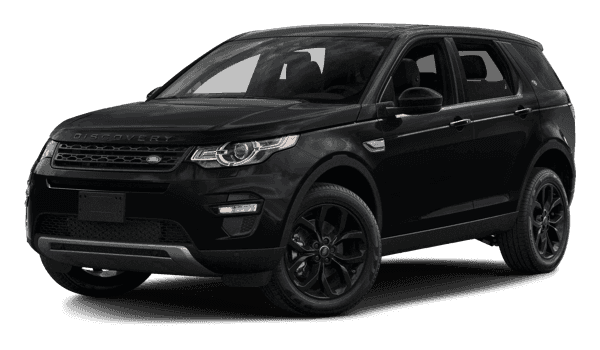 2017 Land Rover Discovery Sport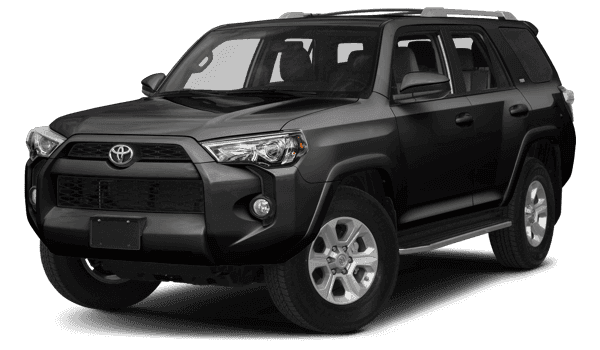 2017 Toyota 4Runner
2017 Land Rover Discovery Sport vs 2017 Toyota 4Runner
Even though we are comparing the 2017 Land Rover Discovery Sport vs the 2017 Toyota 4Runner, we know there really isn't a comparison. The Discovery Sport has better entertainment features, fuel economy, and more space. So get yourself the 2017 Land Rover Discovery Sport today!
Learn More About the Discovery Sport View Inventory
ENTERTAINMENT FEATURES
Entertainment and luxury SUVs go together. The Discovery Sport gives you all the entertainment you need in your ride.
InControl® Touch™ and Touch Pro™ let you access information, tests, navigation, and more through
InControl Apps™ simplifies how you connect your smartphone to your vehicle so you can access whatever you need at the movement you need it
Multiple sounds systems give you the option of which choice you want to give you all the acoustics and infotainment features you love -all on an incredible screen.
SPACE
Fitting the right amount of passenger and cargo into your vehicle is very important, and the new Land Rover model offers more than the Toyota 4 Runner can do. With more legroom, headroom, feet or luggage, your passengers can spread out and relax when they're enjoying the scenery or checking out your new tools. Although both vehicles can comfortably sit up to five people, the Land Rover brings more innovation to the driveway.
FUEL
Although both the Land Rover and Toyota models bring a new-found sophistication on the Arnold roads, the Land Rover model brings more fuel saving trips when you need it,
The Land Rover Discovery Sport averages an EPA-estimated 20 in the city mpg so you can stop less when starting to travel
The Toyota will only give you an EPA estimated 17 mpg in the city, so you'll need to stop more often just to keep up with what the Land Rover can offer.
For those looking to hit the highway, the Land Rover will give you about 25 mpg while the Toyota 4 Runner will generate 21 mpg
CHOOSE LAND ROVER PARAMUS
Choosing a luxury vehicle between the 2017 Land Rover Discovery Sport vs the 2017 Toyota 4Runner may seem like the great idea, but the new Land Rover model is the vehicle to choose. Visit Land Rover Paramus today to see our nice selection of inventory, or contact us right away to learn more about our current vehicle specials.